Our bootcamps are an ideal startup prep program designed to help you learn programming & land jobs with fast growing technology companies. It is suitable for outstanding & motivated young students and professionals.
NOTE
:
If you're a complete beginner, we recommend you to go through following online tracks, complete it & then apply for Web Development Bootcamps at JAAGA.
Need help while doing prep-work? Write to us: hello@jaaga.in to get on our slack channel.
Weekly Glance (in hours per week)
Beginners Bootcamps
Suitable for complete beginners, including people with no programming experience.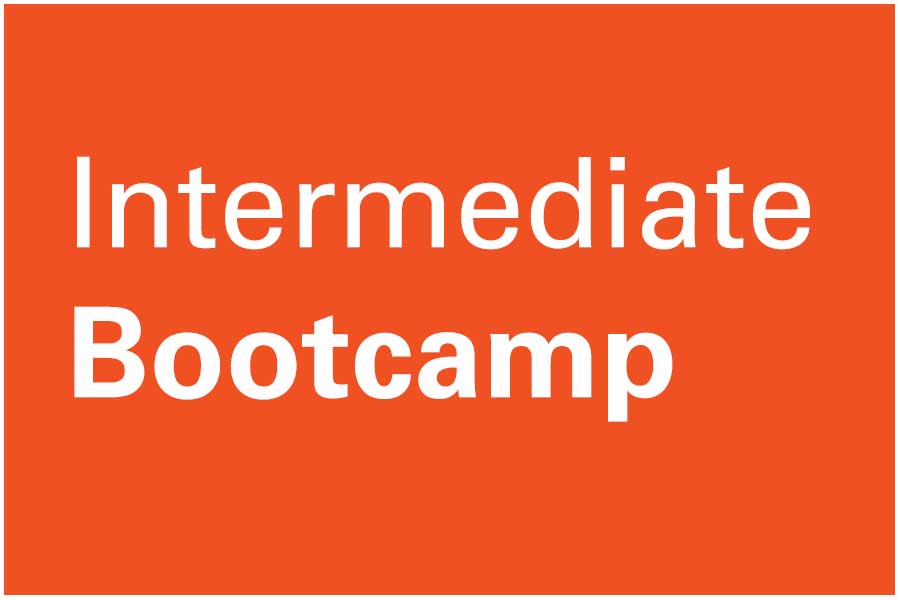 Intermediate Bootcamp
Suitable for people who have some experience in web programming such HTML, CSS & JavaScript.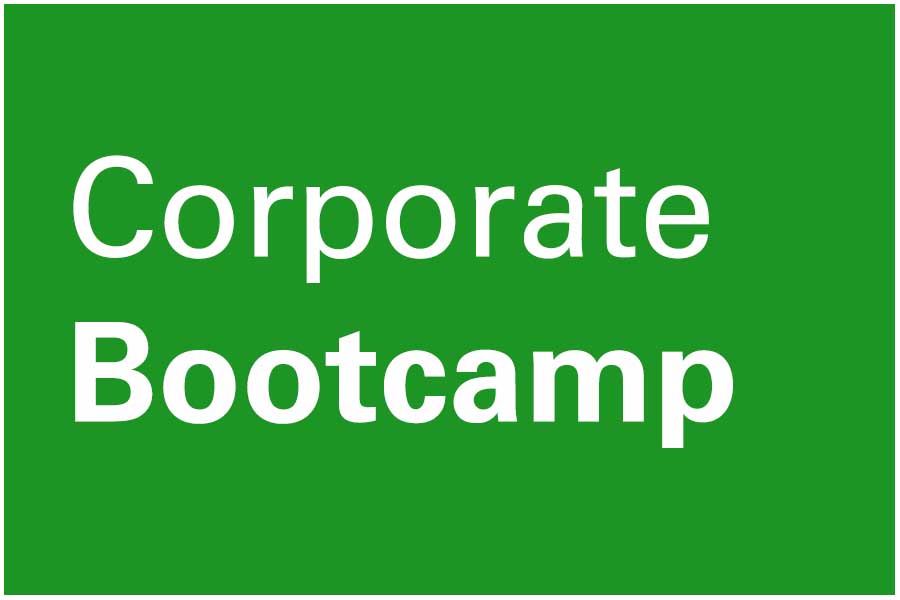 Corporate Bootcamp
For Startups & Companies who like to make avail bootcamp model of training for their employees.